Local Legends
Local Legends is a show I created for the biggest network in the Philippines, ABS-CBN in 2017. My idea was to highlight the best Filipino craftsmen from all over the country and went on to feature chefs and artists in succeeding seasons. I was the director and cinematographer for all episodes. The show ran for 3 seasons and won 2 international awards for cinematography among other recognitions. The show was aired several times a week in ABS-CBN's different platforms until the network was shut down by the Philippine government in 2020.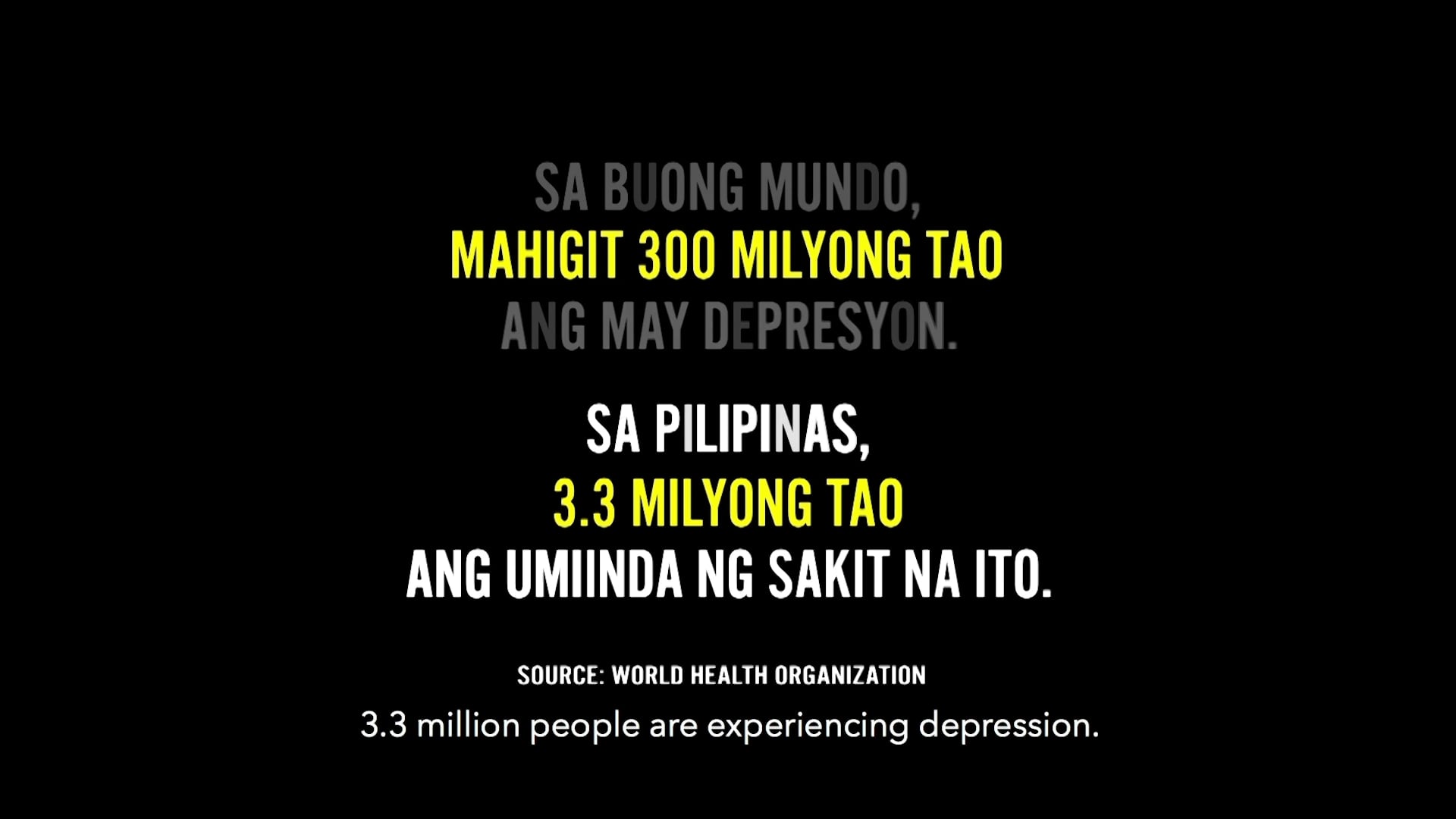 Invisible
Invisible is a full length documentary about mental health I shot and directed in 2019.
Heroes in the Hotzone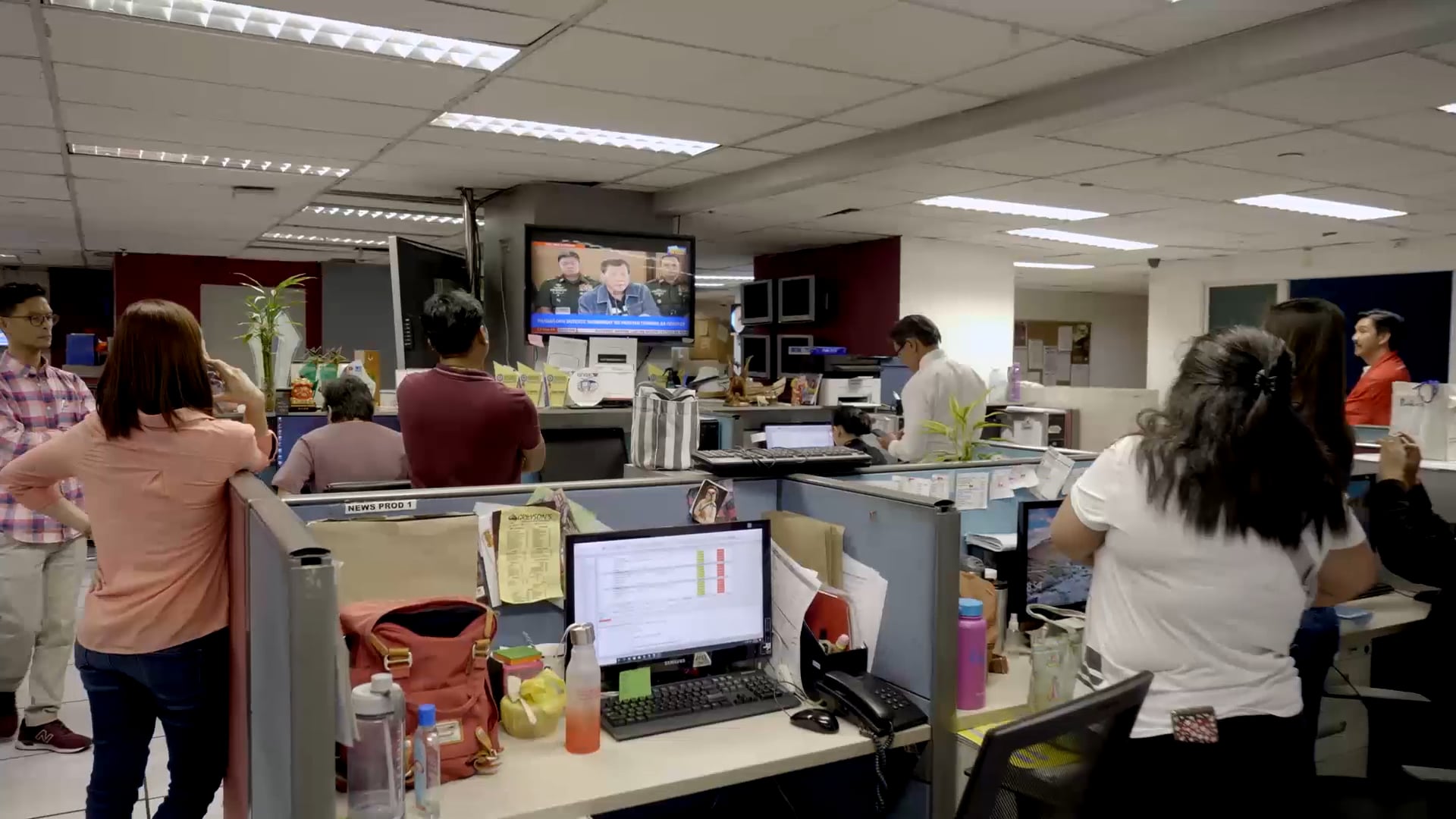 Filming at a time of great uncertainty, I was able to capture how the Covid-19 virus brought the capital city to a standstill.